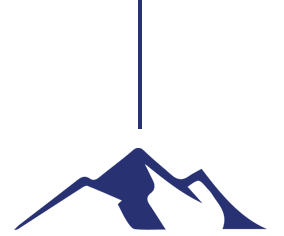 Closing Services in Middle Tennessee & Western Kentucky
Are you looking to close a contract for the purchase, sale, or refinance of a piece of property and want a smooth, professional closing?  Apex Title has a team of extremely experienced and talented staff members ready to help get your transaction to the finish line.
We Ensure a
Good Experience
We know that a purchase, sale, or refinance of a property is a major decision that will have a significant impact on your future.  This is why we are here to help you every step of the way through the closing process.  Our goal is to provide the assurance you need in order to know that you are in exceptionally good hands and that your closing will go as smoothly as you would expect.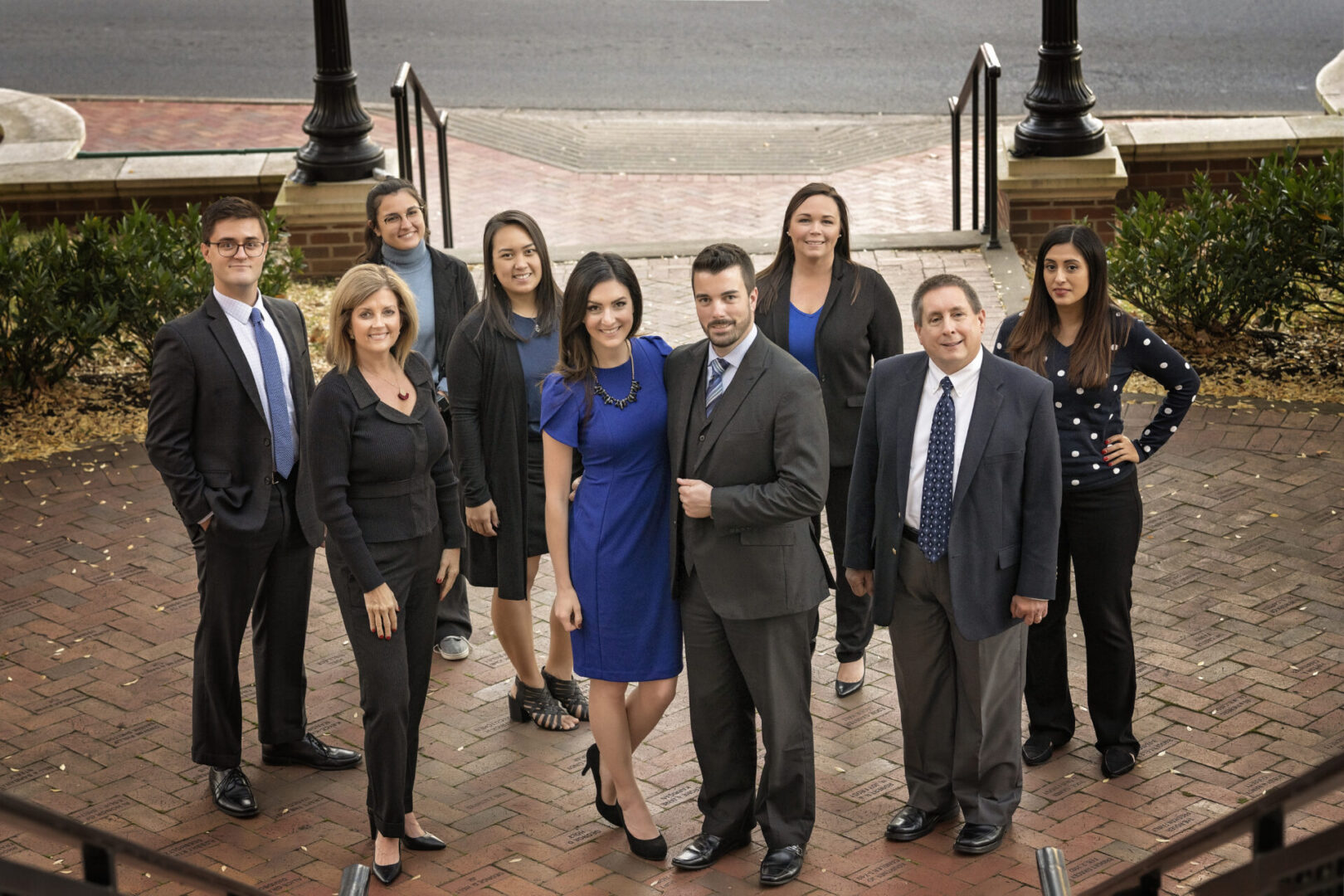 Meet Your
Real Estate Goals
Apex Title is a title and closing company providing services to clients from Middle Tennessee and Western Kentucky. We work with realtors, lenders, and investors to meet your real estate goals.