By Investors, For Investors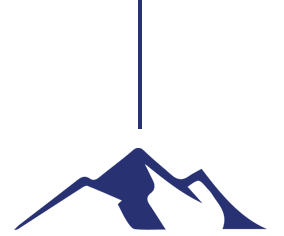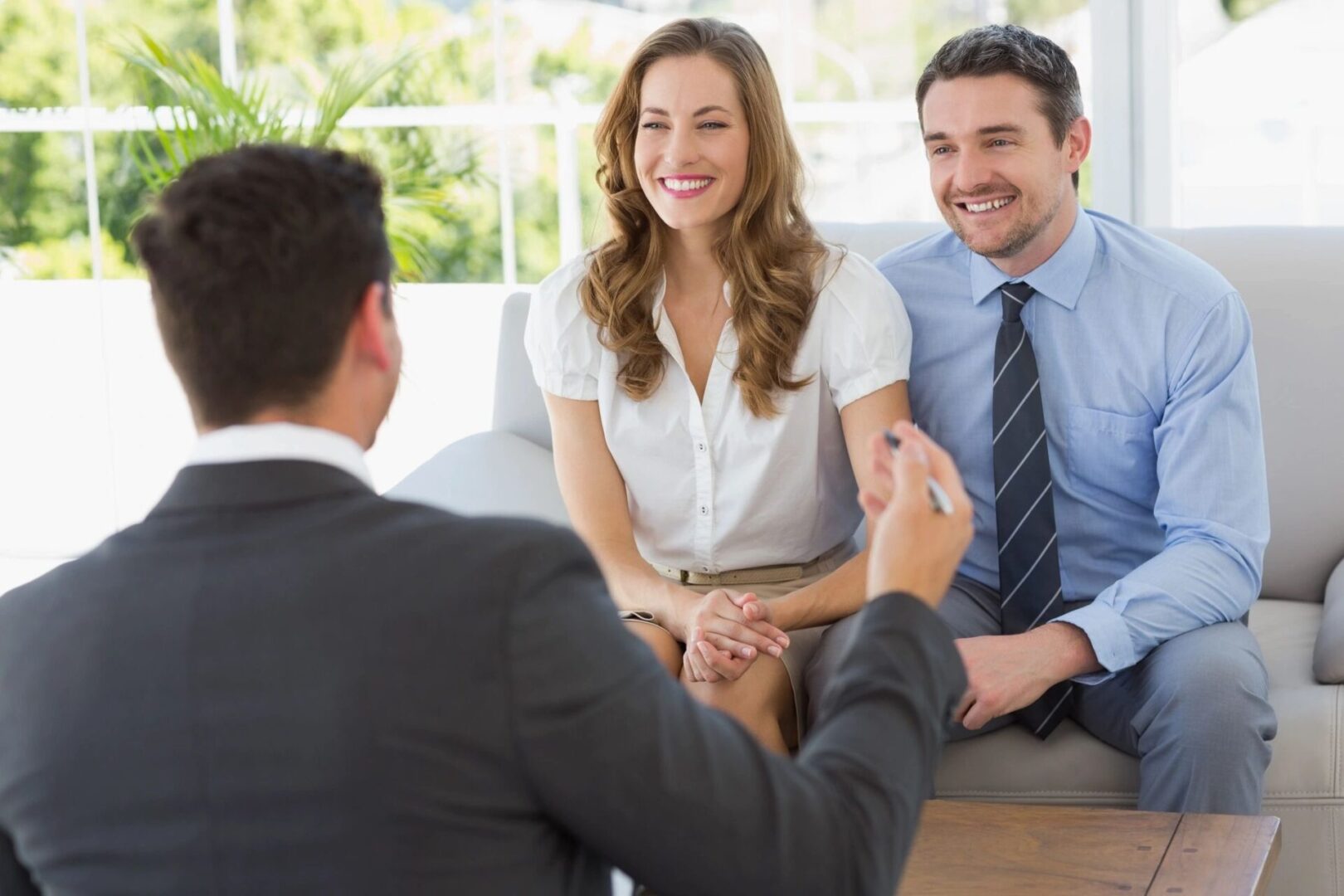 Apex Title was created by investors, for investors.  Owned and managed by attorneys who are also sophisticated real estate investors, Apex Title is well suited to cater to its investment-based clientele.
How Can We
Help You Grow?
As an investor, you take on a lot of challenges that would stop most people in their tracks.  You stretch.  You put your money, time, and energy on the line.  You need a title company who understands what you are going through as you continue to press on through the difficulties you face in order to grow your business.  At Apex Title, we are real estate investors helping other real estate investors.  Our team works diligently to make sure your closings are processed quickly and efficiently, minimizing wasted time, holding costs, and unnecessary delays.  We offer title searches and title insurance, so you are protected from issues well into the future.  As investors ourselves, we know what you need in order to grow your business and you will only get the best at Apex Title.
When you need title and closing services on your investment deals, Apex Title is the place to go in Middle Tennessee and Western Kentucky.