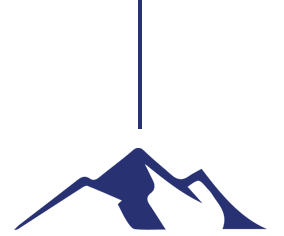 At Apex Title, we work directly with a variety of local and national lenders.  Our closing experts are dedicated to being accessible, efficient, and responsive to every lender's needs.  We are diligent and professional, working to make and keep your clients happy, throughout the closing experience.
Our specialists take care of all settlement and closing support for lenders from title examination, title commitment, and policy production support.
With our mortgage title search, we protect the lender against property sale fraud. Our professionals perform the inspection for all the financial obligations associated with the property.
We meticulously check for all issues, including taxes, judgments, legal claims, and more. By conducting a thorough title examination, we ensure that the lender is protected against property sale fraud.